Ventum is one of the Global leading HVAC, MEP manufacturing companies providing solutions for oil, gas, industrial, commercial building, environmental & sustainability services and products. The Company operates in the Germany, Middle East of Arabian gulf, particularly in UAE, KSA, Oman and Kuwait.
The main features of its development are dynamic growth, prosperity and stability. The company has been specializing in the field of supplies of technological devices for HVACR, MEP, Kitchens Appliances, Hotel Equipment and Hospitality, Fit out, Interior Design, Maintenance Proposal – /AMC, Engineering Services & Consultancy, Facility management.
Ventum as a general supplier of technological ventilation units, offers and provides commercial design engineering.
Ventum is one of the market leaders to provide sophisticated high quality commercial, industrial and residential HVAC system with its highly competent technical and managerial employees.

Providing Engineering Industrial Services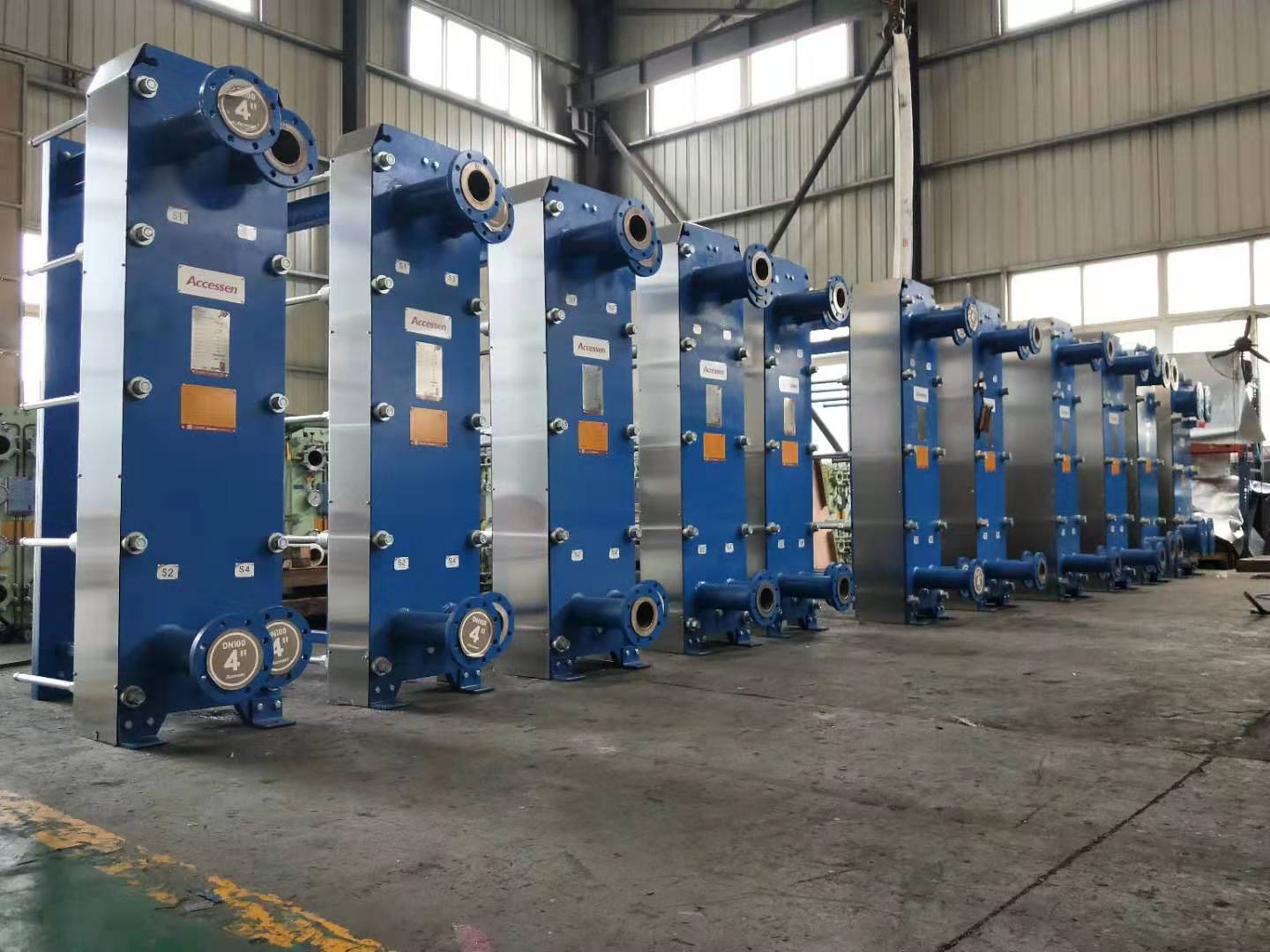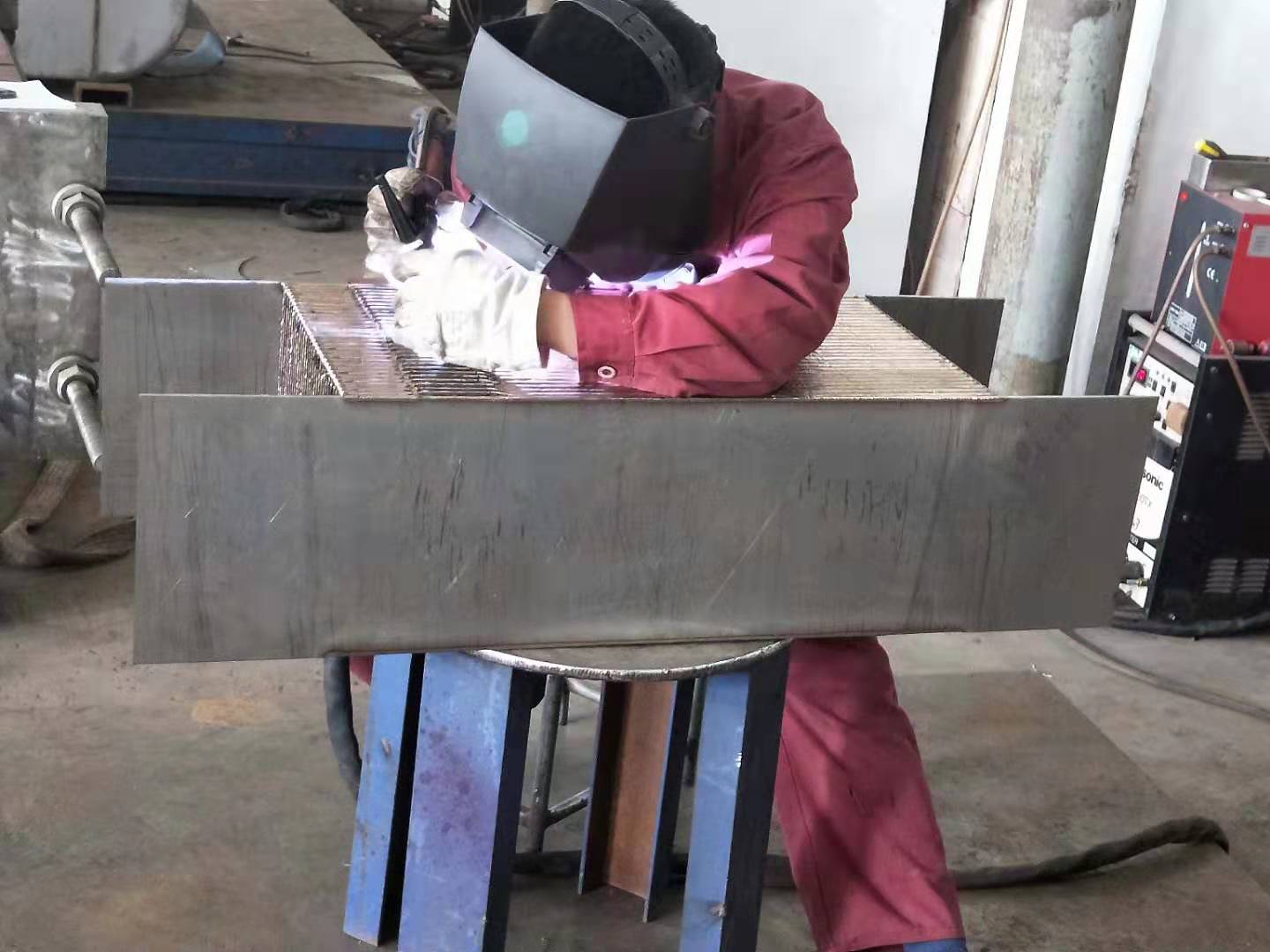 We are a result oriented company that provides branded and superior quality products. Bearing in mind the vision and objectives of our company, we deal with everyone and accomplish our business objectives in an open and ethical manner.
We build value for our customers through our employees by creating an atmosphere of optimism, creativity, resourcefulness and enthusiasm.
We maintain our presence and are capable of functioning flexibly in a dynamic martc:et thereby fulfilling our customer's requirements at all times.

Full Service, Quality
Industrial Products
Services
MEP Services.
HVAC solutions.
Kitchen Appliances.
Maintenance Proposal – AMC

Engineering Services & Consultancy.

Interior Design – 3D

Fit out -civil works.
Products
Ecology Units.

Heat Exchanger.

Ventilation systems.

Smoke Ventrlatlon

Domestic Chiller Water.

Plastic Duct.

Solar Water Heater.

Extraction Fan.

Refrigeration & Cold Room Solution.

Air Conditioners.